Movie Night – John Dies at the End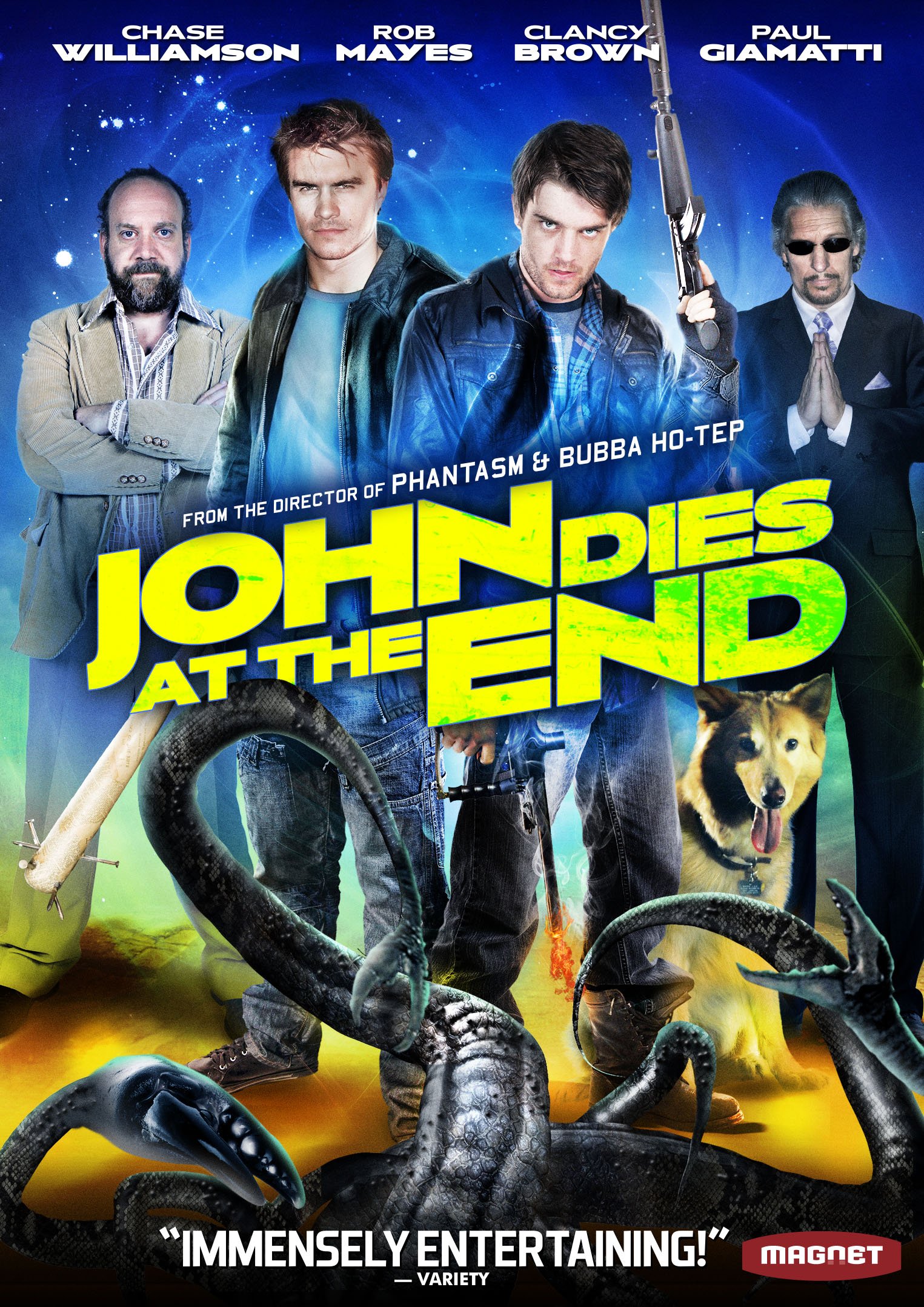 Join us as you spend the bad luck day for a movie that sounds like it has spoiled its own ending.
When: 5:00 pm, Friday 13, September, 2013
Where: Holmes Hall 389
$1 Donations are appreciated
Please feel free to suggest a movie for the next movie night and tell us what you think of the movie nights by emailing ieee@hawaii.edu so we can improve movie night for all.
Love y'all faces and see you at Movie Night!